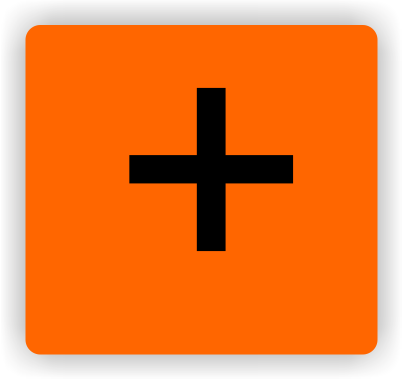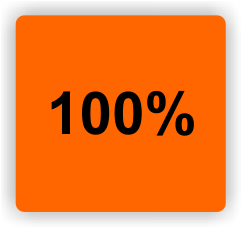 As a driver, you are legally required to be able to read a number plate from a distance of 20.5 metres and to wear your corrective prescription eyewear at all times when driving.
Make sure that you don't get caught out when it comes to driving. Our opticians will ensure that your prescription is correct, up-to-date and will answer any queries you may have about driving and the law.
Our tips for driving and the law:

Have your vision checked at least every two years

Keep a spare pair of glasses in your car (In Europe, you have to by law)

Keep a pair of prescription sunglasses in the car to combat bright sunlight, especially in the winter when the sun is low.

Carry a glasses cleaning kit in your car so you can keep your lenses dust free
It is important to note that vision provides approximately 95% of the sensory input to the brain required for driving.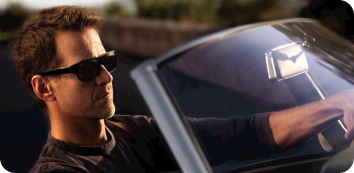 Many young people start to learn to drive without ever having had an eye examination and it is therefore vital to ensure that our vision meets the standards required by the DVLA before we start to drive.
Whilst older drivers benefit from the experience they have gained, they are also significantly affected by the reduced transmission of light through the optic media. It is therefore essential for the older driver to have a regular eye examination and to discuss the lens options and features that will benefit them and enhance their vision for driving. As we get older we can face difficulties with contrast sensitivity, light and dark adaptation, glare, colour perception and restricted field of view; and these difficulties are often exaggerated when driving at night.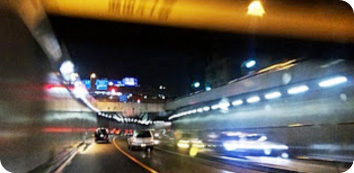 When the eye is adapted to a specific light level then sources much more intense than the prevailing level produce "glare". Night driving is the most common occurrence, when the eye is adapted to the dark but an oncoming headlight produces glare.  In older people, the natural age-induced clouding of the crystalline lens causes light entering the eye to scatter, which increases the glare dramatically.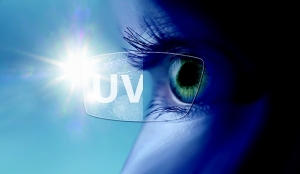 An anti-reflection treatment to the lens such as Essilor Crizal premium coating can reduce glare significantly by allowing more light to pass through the lens without unwanted and nuisance reflections from the surface of the lens. This can help to reduce ghosting effects and haloing around lights when night driving, improve visual acuity and contrast, reduce eyestrain and fatigue, and improve the cosmetic appearance of spectacle lenses.
At Ridings Opticians we use Essilor Crizal premium coatings. Their top of the range coating Crizal Forte UV has a 2 year no-quibble guarantee against any damage to the lenses.
"I was a little skeptical about the value of Polaroid sunglasses before I bought them but now I wouldn't be without them. They've made driving more comfortable and safer in bright sunlight. I'm really glad I got them."