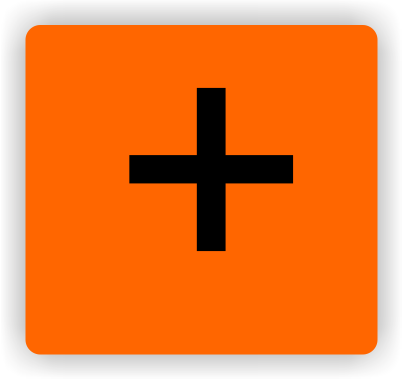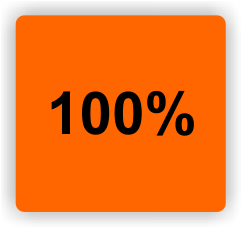 SUNGLASSES SALE NOW ON. Last remaining few Polaroid sunglasses for just £15.00
All our sunglasses can be fitted with premium polarized  lenses to give the following:
Glare-free vision
Clear contrasts
Natural colours
Reduced eye fatigue

100% UV protection

Daylight travels in waves oscillating in all directions of three-dimensional space.
Polarized light also travels, but mostly moves in two dimensions: horizontally and vertically.
Vertical light brings useful information to the human eye, enabling us to see colours and contrasts, while horizontal light simply creates optical noise or glare.
Where light strikes a non-metallic surface such as water it often reflects primarily in a horizontal plane.
This creates a high concentration of glare which can be selectively blocked only by a good quality polarizing filter. Polarizing lenses selectively filter out the horizontal light, thus eliminating glare.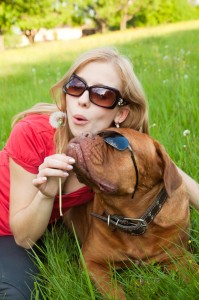 Your eyes are just like your skin – they need protection from UV radiation, even on cloudy, overcast days. Wearing sunglasses is a preventative measure to help you decrease your likelihood of developing eye health issues or diseases that may be linked to UV exposure.
Here are a few tips to keep your eyes safe in the sun.
If you wear glasses or contact lenses, it is important to have a spare pair of prescription sunglasses to keep your eyes safe.
Look for sunglasses that are close fitting as they help to prevent light getting behind your sunglasses and into your eyes
The best colour lenses for protecting your eyes are brown, amber, green or grey
UV light is strongest in the middle of the day so take extra care around these times
Sunlight bouncing off water is even stronger so it is especially important to protect your eyes on the beach
All Ridings Opticians sunglasses have 100% UV protection and we can fit prescription lenses to a great range of our designer sunglass styles.
Discover the range of designer sunglass brands available at Ridings Opticians or visit us to take a look at the latest collections.