The Freedom of Contact Lenses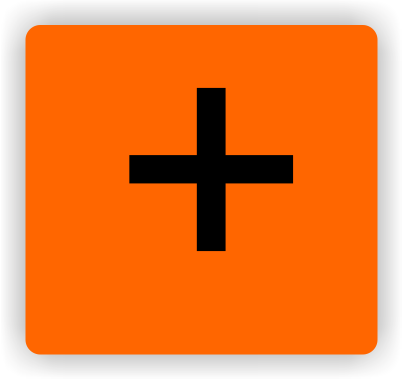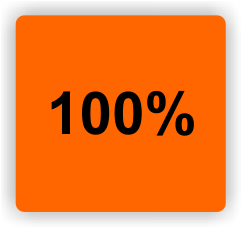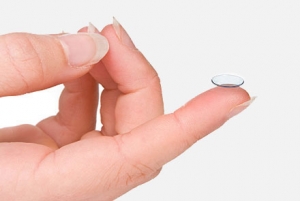 Contact lenses are more comfortable than ever to wear and offer freedom from glasses.
We offer daily and monthly disposable lenses as well as fashion coloured and varifocal contact lenses.
The technology of contact lenses has advanced in recent years so that they are more suitable for a wider range of prescriptions. We provide a fully comprehensive contact lens fitting service coupled with expert advice. This ensures you receive the most comfortable lenses providing optimum vision. At Ridings Opticians we ensure we remain at the forefront of advances in contact lens technology as improved designs and materials are constantly introduced to the existing product ranges.
During the contact lens consultation, various measurements relating to the curvature and prescription of the eye are taken. The health of the front surface of the eye is also checked thoroughly. A trial pair of lenses is inserted during the appointment if appropriate to establish an accurate fit and prescription. This also enables you to get a 'feel' for the lenses.
If you are interested in wearing contact lenses we can carry out a full assessment to decide which lenses would best suit your eyes and lifestyle. You need to have had a recent sight test (in the last year) so we know your current spectacle prescription and eye health.
Technology is always advancing and the contact lenses available today are more comfortable than ever. We supply all major brands as well as those exclusively available from independent opticians.
During the assessment you will try out some lenses, becoming familiar with putting them in and out, while we ensure they fit your eyes correctly. Provided everything goes well you will be given a supply of trial lenses and we will arrange some follow-up appointments to watch your progress over the next few of weeks.
Once the optometrist is happy with the suitability of the contact lenses you will need to be seen for regular contact lens aftercare visits.  Coming back for these checks is very important as improper use of contact lenses can cause lasting damage to your eyes.
Please contact us at Ridings Opticians if you have any questions or would like to request an appointment.