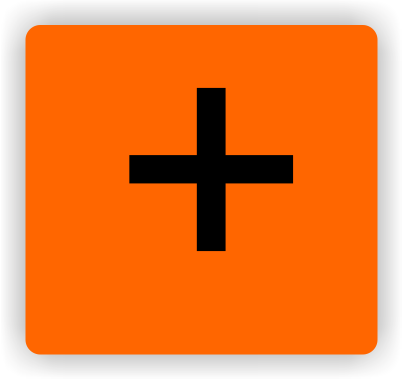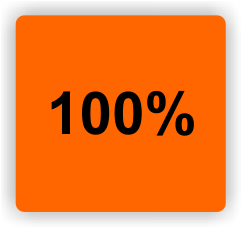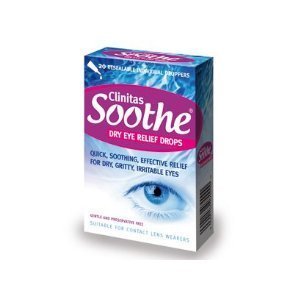 For patients who suffer from chronic contact lens dryness or simply need to re-wet their contact lenses after exposure to a drying environment, contact lens drops are a safe, convenient way to add moisture and increase comfort.
Ideal for contact lens wearers, Clinitas Soothe is a gentle preservative-free eye drop in easy to use daily re-sealable droppers.
Ask us about this product on your next visit to Ridings Opticians.