We want your eyes to stay Beautiful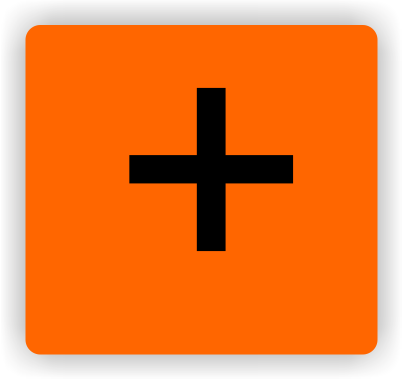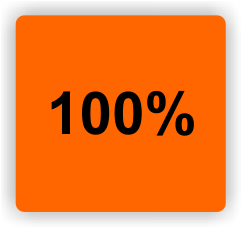 There is nothing more important to us than your vision and the health of your eyes.
Ridings Opticians are committed to providing you with exceptional patient care in relaxed and comfortable surroundings.
Using the latest technology, modern facilities and up-to-date treatments we offer outstanding levels of service. We have been delivering quality eye care in the local area for over seven years. During that time our patients have come to expect high standards and professionalism.
We like to exceed their expectations at every visit.
It's vital to have regular eye examinations and once you've visited us at Ridings Opticians you'll want to keep coming back!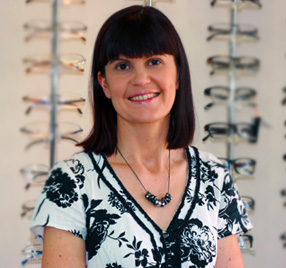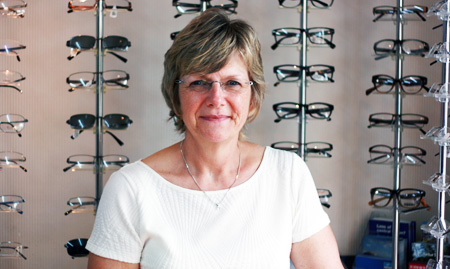 Our practice is conveniently located in the heart of Marple (Stockport) town centre with disabled access and parking at the rear of the premises. We aim to ensure that during your visit you're perfectly at ease and upon arrival you'll receive a very warm welcome from our professional team of experienced optometrists and dispensers.
Throughout our Practice you'll find we use advanced technology and equipment, helping us to give you the best possible care and service.
Learn more >
Our staff members work closely together in order to provide you with an outstanding service. You'll find we're a friendly and close knit team – all eager to help in any way we can.
It also goes without saying that we offer the highest levels of professional expertise, with two highly trained optometrists, two very experienced dispensers and an equally experienced receptionist to ensure your eyes are in safe hands. Each valued member of our team has over ten years experience in the business.